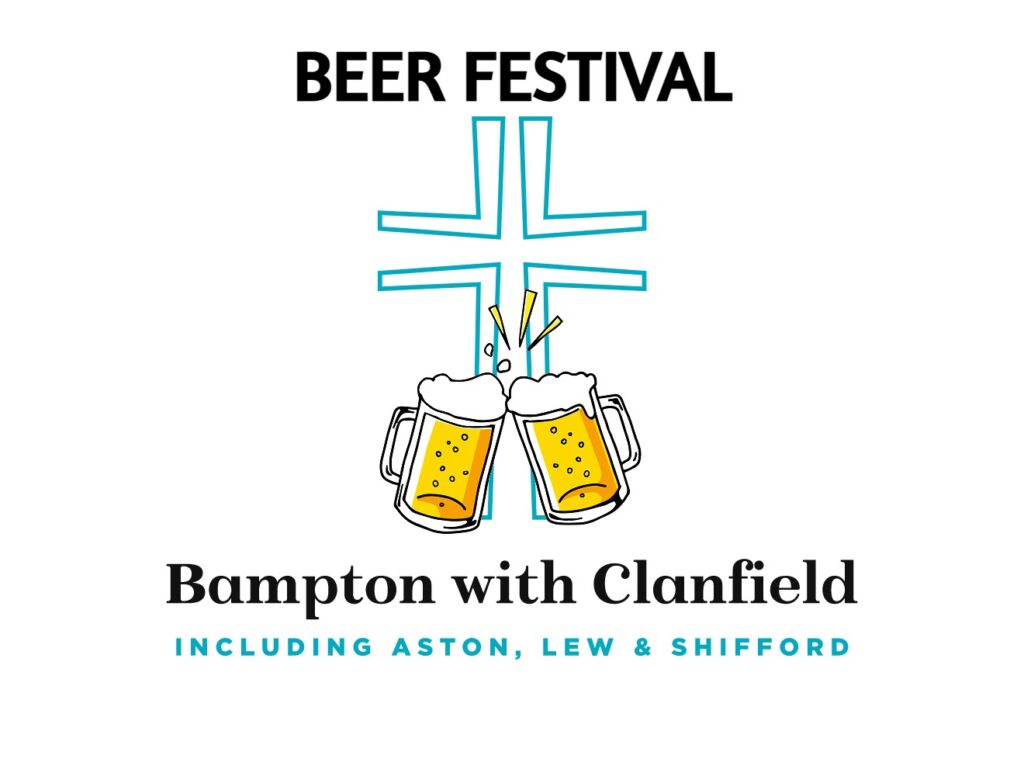 The next Bampton Beer Festival will be held on Saturday 5th August 2023
Tickets are now on sale here!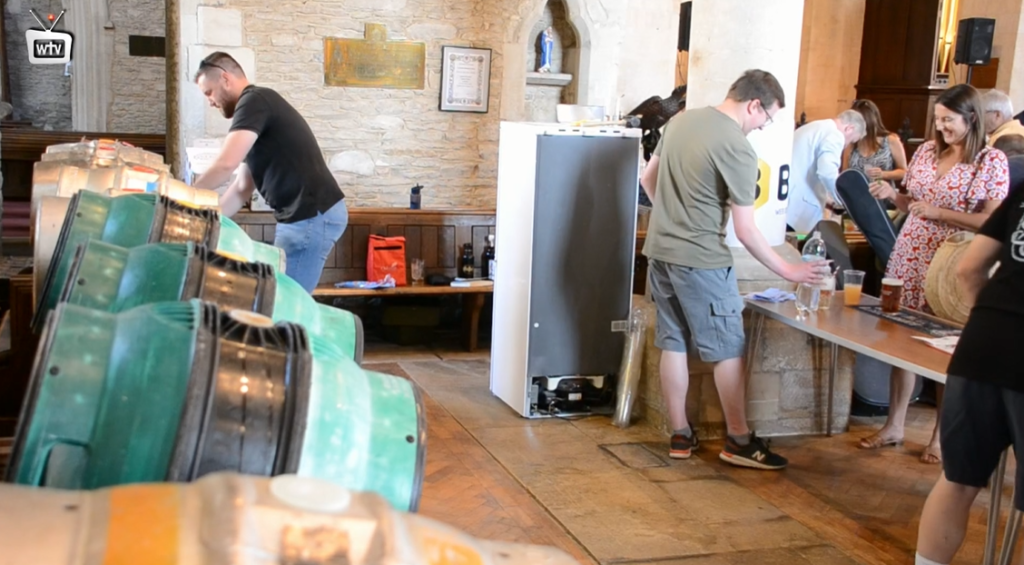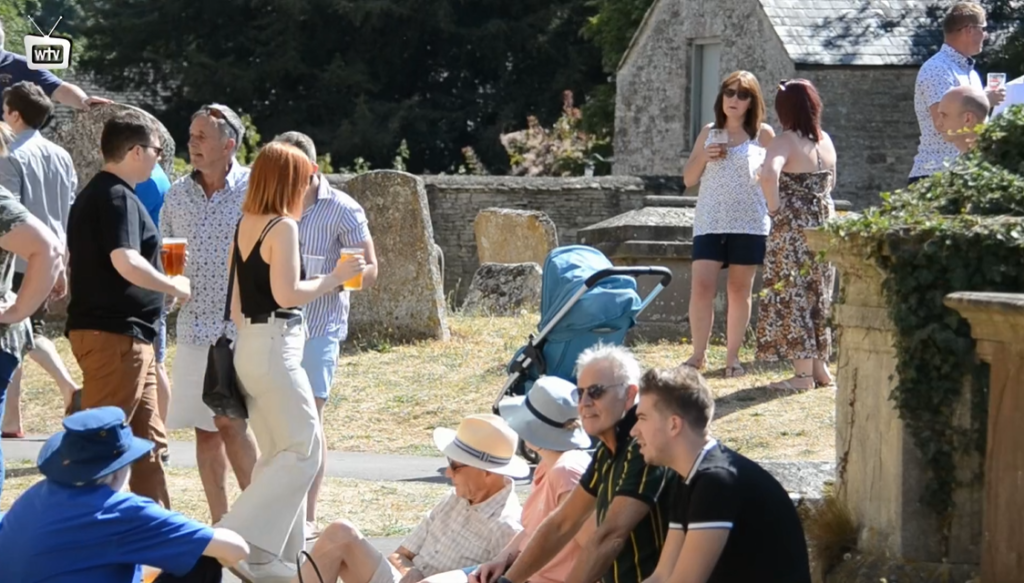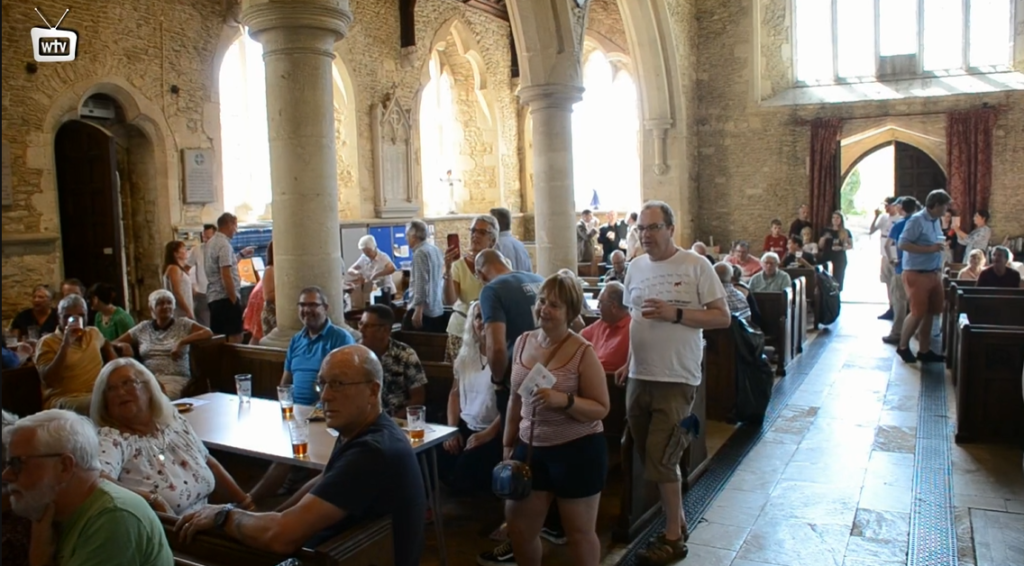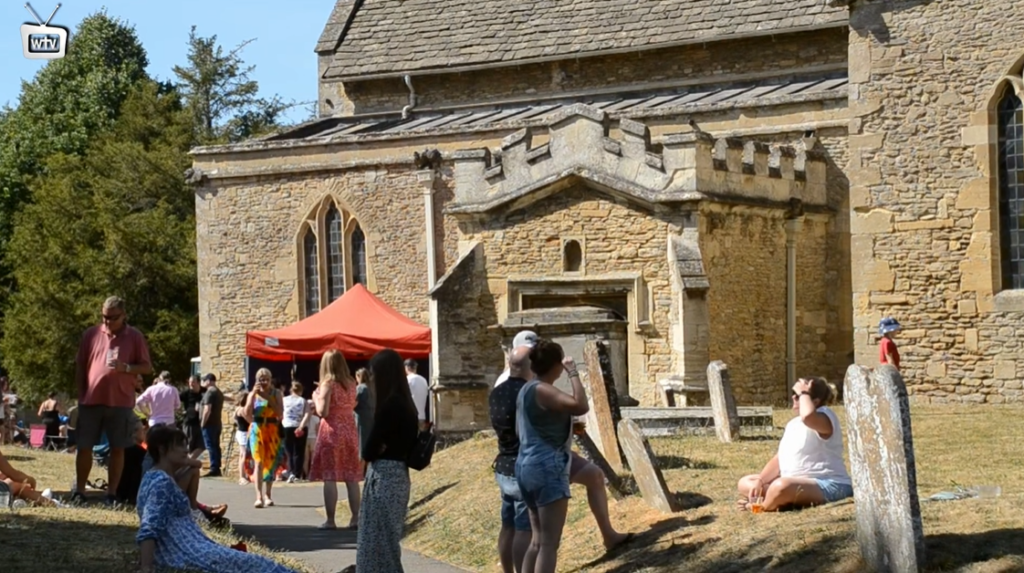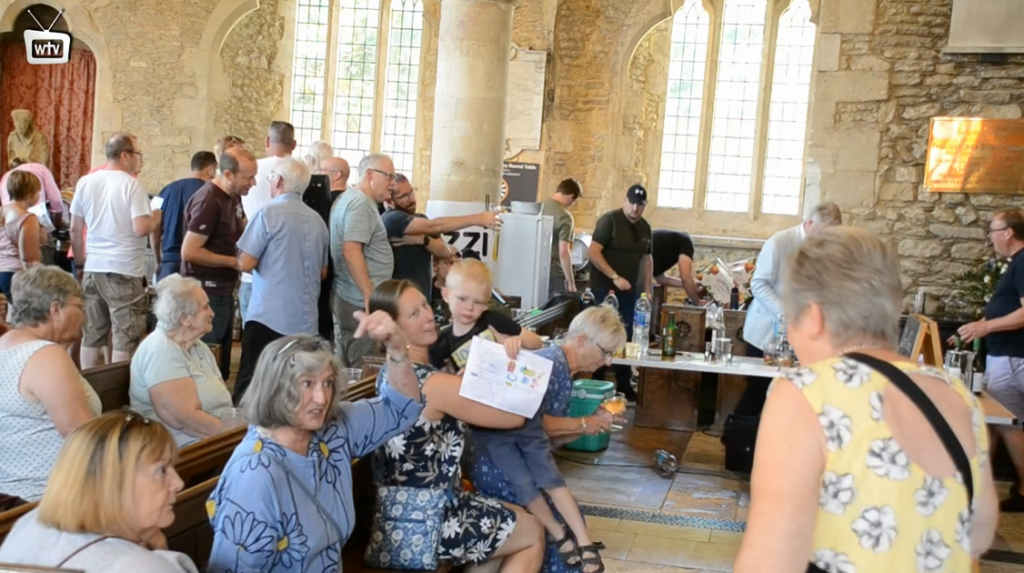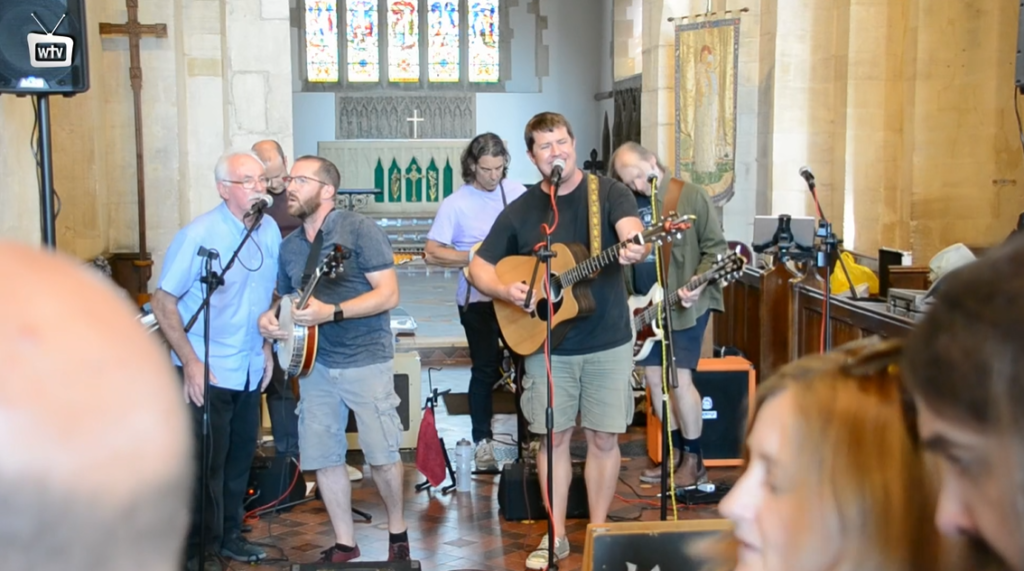 Bampton Beer Festival 2023
Tickets are now on sale here for the 2023 Bampton Beer Festival!
On Saturday 5th August 2023 we will be back bigger and better! We will have 20 casks of beer and cider with live music all day, food, games, and other alcoholic and non-alcoholic drinks available.
Tickets will be £12 which include entry, a personalised Bampton Beer Festival 2023 glass, and 2 drinks tokens.
The small price rise from last year covers the increased cost of supplies, and ensures that we still raise money to donate to local, national, and international charities.
So hold the date and we look forward to seeing you there!
Bampton Beer Festival 2022
Thank you to all who came to the first Bampton Beer Festival on the 7th August 2022! The day was a huge success. We are very pleased to announce that after a hugely successful day we will be donating: £1,100 to Mission Without Borders UK, £1,100 to SpecialEffect and £1,096 to St Mary's Church Bampton's roof repair fund.
Thank you again to all who helped to make the day possible, especially to Witney Round Table for their assistance. Thank you also to Andi McBurnie, Doctor Robert, and Bampton Folk Club for playing and Oxford Crepes for supplying food. Thanks to all our sponsors especially Bee Bizzi for donating towards the festival.
We will be back on Saturday 5th August 2023 bigger and better with a larger selection of cask ale and cider! So keep following us here to see updates throughout the year.
As the festival was such a success we will be back next year on Saturday 5th August 2023 bigger and better!
Footage of the 2022 Bampton Beer Festival courtesy of WitneyTV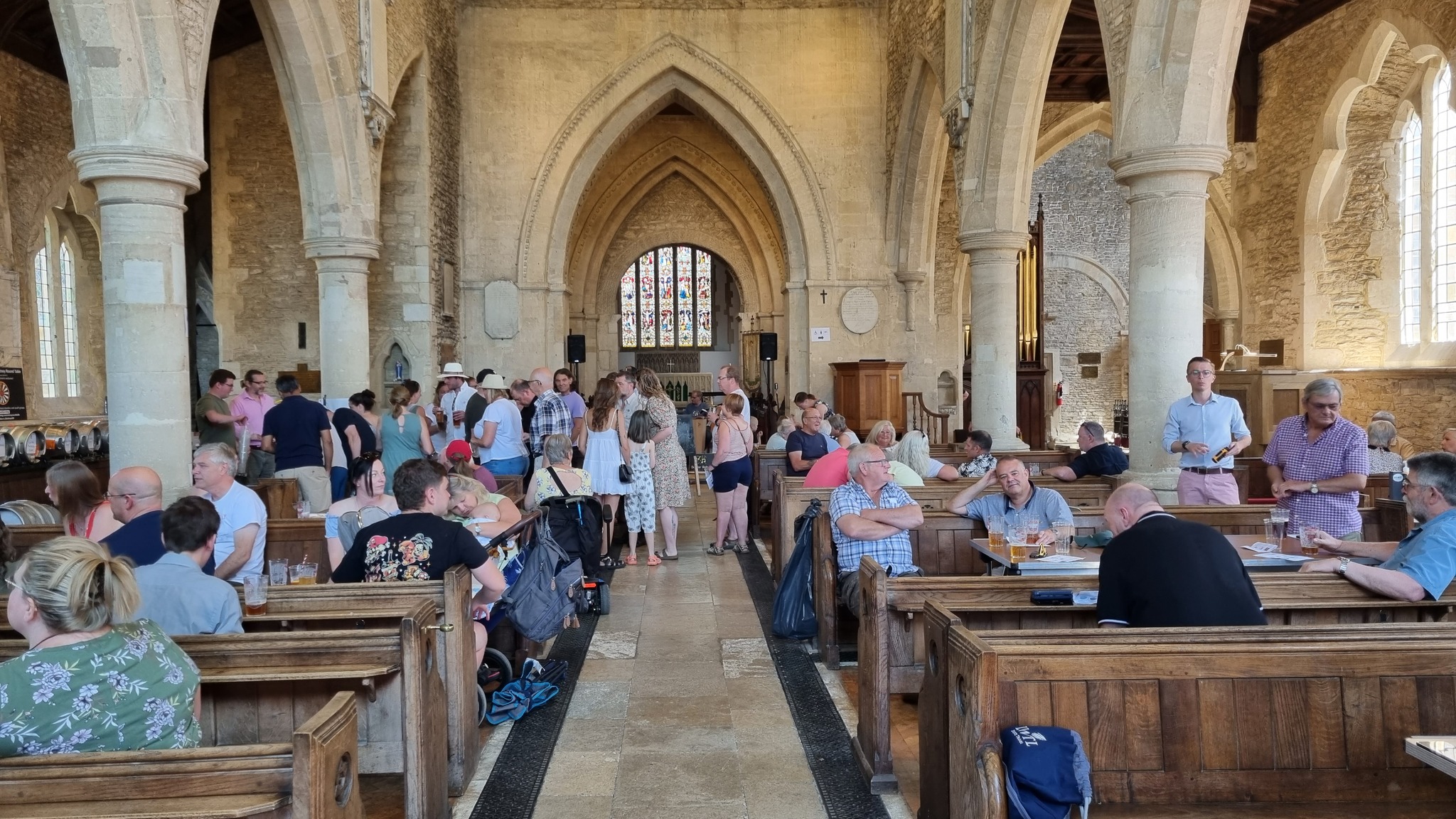 Do you have feedback from the Bampton Beer Festival 2022? Or do you want to find out more about this years festival? If so please contact us below.