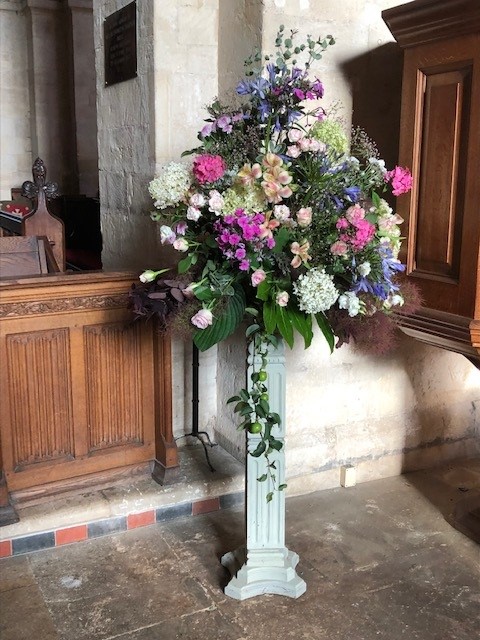 Bereavement is a very difficult time. If someone you know and love has died, we are here for you every step of the way. Organising a funeral can be an emotional and stressful time. We are here and will try to help make this process as easy and simple as possible.
If you would like to talk about bereavement please dont hesitate to contact us at any time. If you would like to talk to us about holding a funeral in one of our churches please contact us here.
If you want to find out more about how funerals work in the Church of England there is a dedicated website here.