Please click here to view our full wedding photo gallery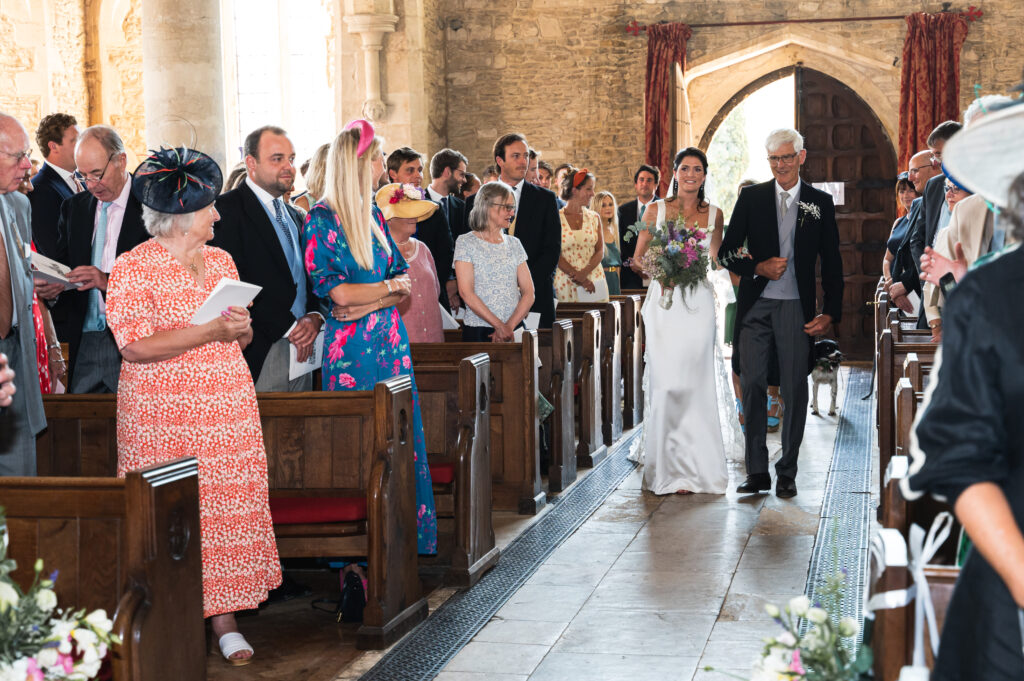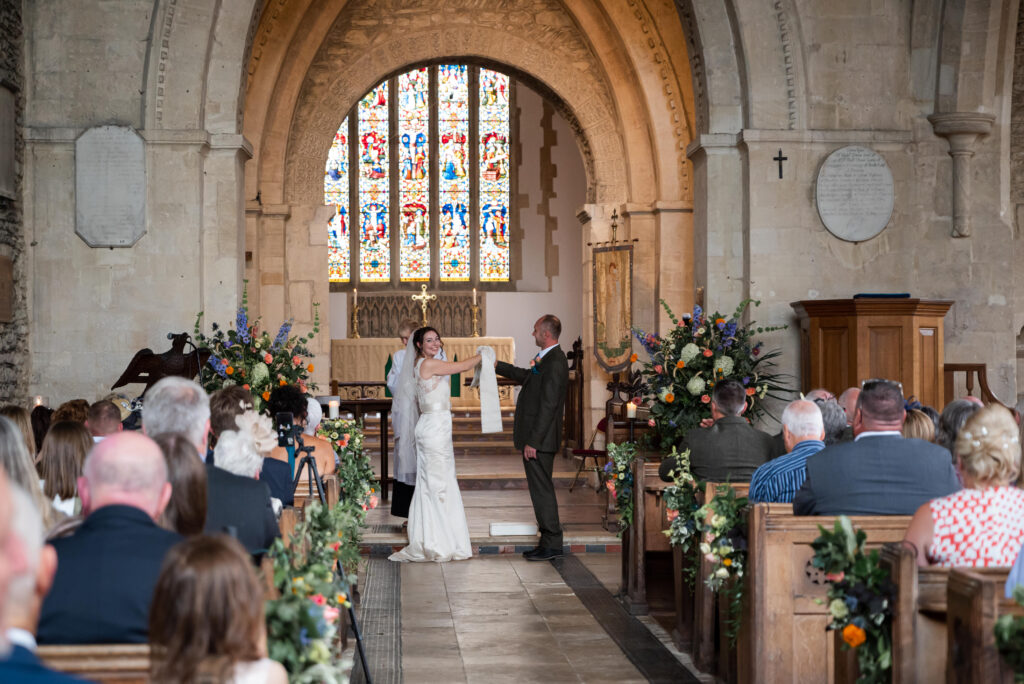 Your Church Wedding!
Getting married is one of the most serious decisions we make in life. As well as being a big commitment, it has an impact on family, friends and the whole of society. Marrying in church is personal, meaningful, spiritual and beautiful, and a day to remember for the rest of your life together, just as you want it to be.
We hold a large number of weddings every year in our parish and it is a very important part of our ministry. If you would like to investigate having a wedding with us please do contact us. We are more than happy to sit down with you to design a service that fits you as a couple and marks this important day.
Further resources and information about planning weddings and about weddings in the Church of England can be found on the Your Church Wedding site here.
We hold a wedding prep day in February every year for couples getting married in our churches. This day is designed to answer any questions you may have, raise thing you may not have thought of, and introduce you to people who will play a part in your wedding. All couples getting married in our churches will be invited to attend.
Flower Guild
Our team of flower arrangers produce wonderful floral displays for weddings all year. Some examples of flower displays can be seen in the photo gallery here. For further information please contact Barbara Farrell at [email protected].