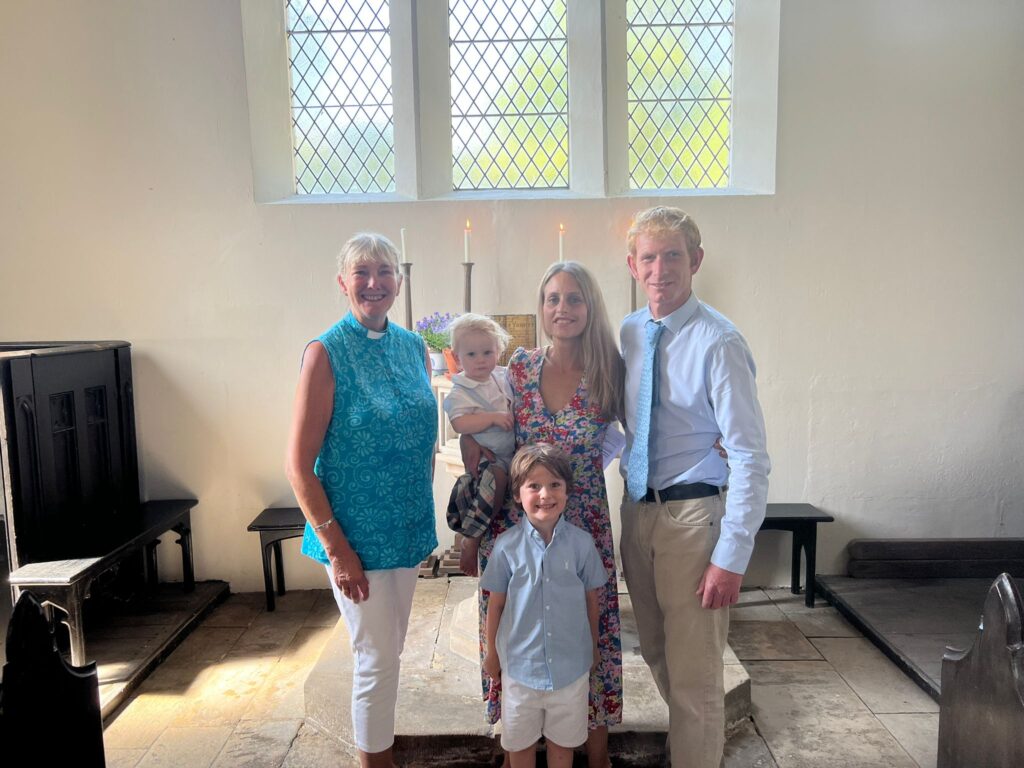 A Baptism (or Christening) is the beginning of a journey of faith and a very special day. It is where we say yes to God and pledge to live our lives following the teachings of Jesus the best we can.
Whether you're exploring the possibility of a Baptism or whether you've already decided we would be delighted to hear from you to talk about it. Baptisms can be done at any age. If you would like to be baptised yourself or your child baptised in one of our churches please contact us here.
Baptism services can take different forms and we are more than happy to sit down with you and plan a service that works best. We also offer Thanksgiving Services which are services that give thanks for a child.
for more information about Baptisms the Church of England has a dedicated website with all the information you need that can be found here.