Our Parish
Welcome to the Parish of Bampton with Clanfield. We are a welcoming and inclusive group of five rural churches serving our communities in the villages of Bampton, Clanfield, Aston, Cote, Shifford, and Lew in West Oxfordshire. Please look at our individual churches pages for information about their communities and history. The news page has up to date information about events in our parish, and service times can be found on the homepage.
Our Clergy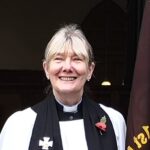 Reverend Janice is our Vicar who has been with us since 2018. Janice previously served as a Vicar in the Diocese of Liverpool as well as Area Dean and an Honorary Canon of Liverpool Cathedral. Before being ordained in 2001 Reverend Janice worked as a Physiotherapist for the NHS.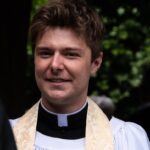 Reverend Miles is our Curate who joined the parish in July 2021. He trained for ordination at Ripon College Cuddesdon and was previously a Verger at Hereford Cathedral.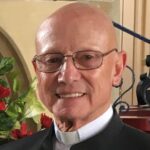 Reverend Ron is our Associate Priest. Alongside his role with us Reverend Ron serves as a locum priest in the Diocese in Europe and spends 6 months of the year ministering abroad.
Contact Us
Parish Administrator: Janet Rouse
Safeguarding Officer: Jennifer Dixon-Clegg [email protected]
Vicar: Reverend Janice
or 01993 851222
Please note day off is Friday.
Assistant Curate: Reverend Miles
Please note day off is Friday.
Church Locations
The addresses for each of our churches along with a map of their location can be found their individual pages.
Information about parking and accessibility in our churches can be found here.