St Stephens Clanfield is open daily from 10am – 5pm
Address: Pound Lane, Clanfield, OX18 2QZ
Accessibility, Facilities, and Parking: Please visit our dedicated accessibility page here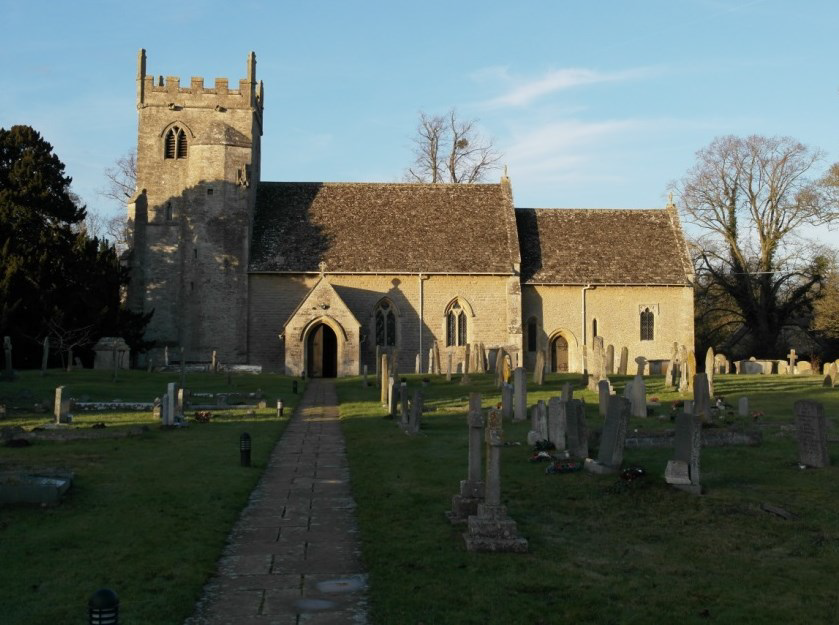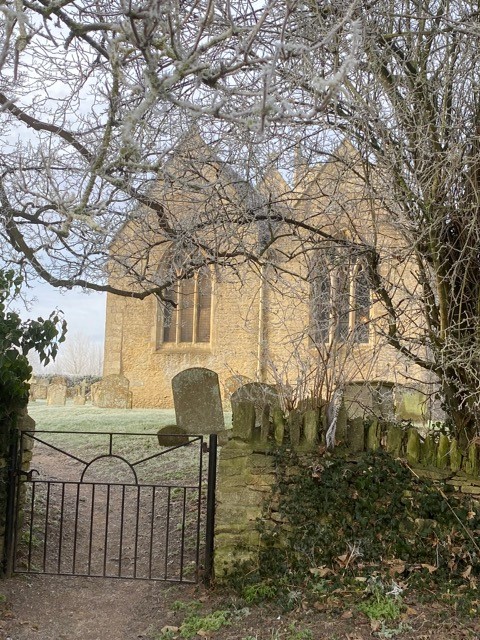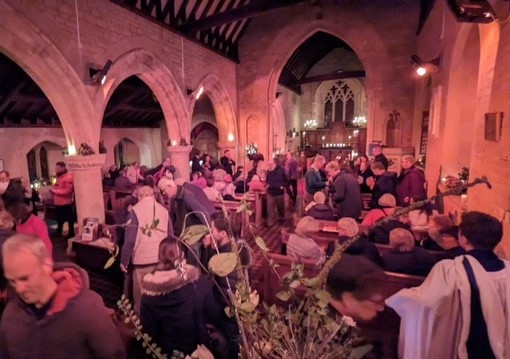 Church & Congregation
St. Stephen's Church has served the village of Clanfield for over 800 years and is an integral part of village life. The church was built in the 12th century and restored in 1869, with further significant work carried out in the early 1900s. We have a mixture of Holy Communion, Morning/Family Worship services in a range of different styles. The church has a ring of eight bells, an organ, a toilet and kitchenette.
The congregation are warm, friendly and welcoming to visitors during the services and in the week when the building is kept open during daylight hours. A number of villagers visit the church and graveyard regularly, and come to the church for baptisms, weddings and funerals, joining us for worship at seasonal services: Christmas, Easter, Harvest, and Remembrance Sunday. These services are one way in which we serve our community, and are much enjoyed by the people of Clanfield.
Support for the church in the wider community is seen through the number of people involved with the annual Flower Festival, our main fundraising event. We also support various charities including Witney Besom Project, Christian Aid, Oxford Homeless Pathways, Oxfordshire Historic Churches Trust Ride and Stride and The Children's Society, and has provided a venue for visiting fundraising concerts.
Churchwardens
Mike Hawkes – 01367 810 609 or 07768 027 847
Ros Fiennes – 01367 810 442
Location & History
Clanfield is located about 2.5 miles west of Bampton on the A4095 Witney to Faringdon road. Recorded in the Domesday book, it has a population of about 800, but is a vibrant village community. Amenities include a Post Office and village shop with bakery and café, a hotel and a pub, a bus service to Witney and Carterton, a primary school (detailed earlier) a pre-school, W.I., a football club and a village hall which hosts a snooker club, weekly art classes, yoga and Zumba classes, a toddler group, a Historical Society and a variety of private parties. There are also a number of small local businesses. The village magazine keeps us all informed of what is going on! More details can be found at https://www.clanfieldpc.co.uk/