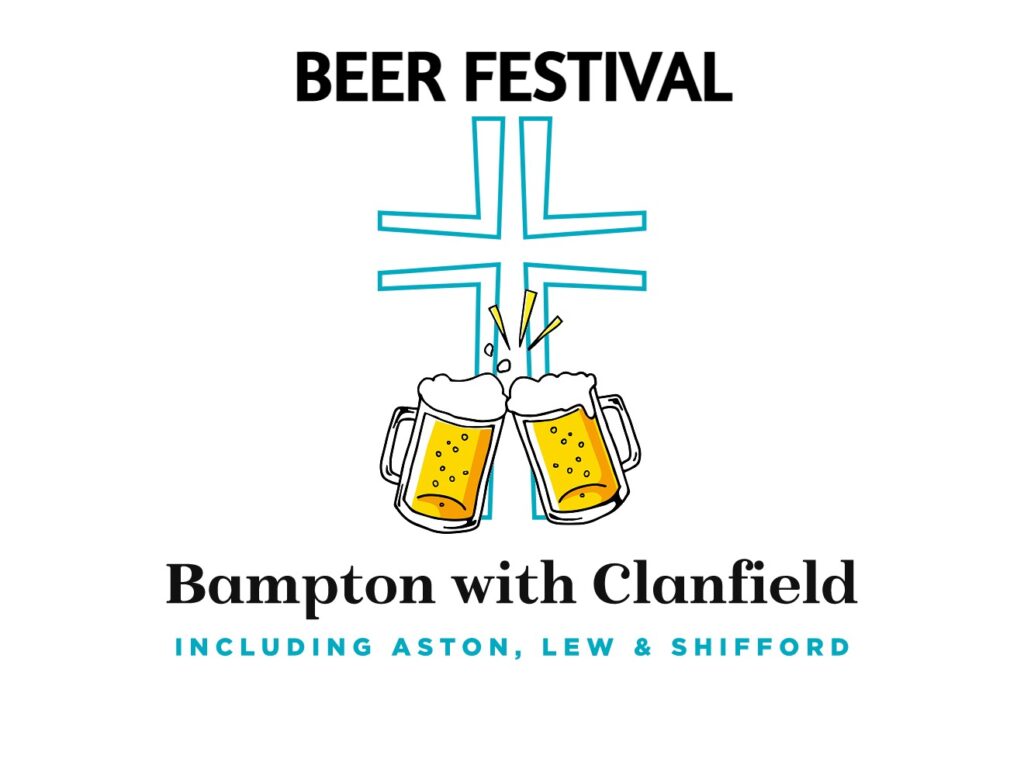 From Friday 25th November we are selling 50 tickets for next August's Beer Festival at a 20% discount!
On Saturday 5th August 2023 we will be back bigger and better! We will have 20 casks of beer and cider with live music all day, food, games, and other alcoholic and non-alcoholic drinks available.
Tickets will be £12 after these first 50 tickets have been sold (at just £9.60!) which include entry, a personalised Bampton Beer Festival 2023 glass, and 2 drinks tokens.
The small price rise from last year covers the increased cost of supplies, and ensures that we still raise money to donate to local, national, and international charities.
Tickets can be bought here from Friday: https://www.eventbrite.com/…/bampton-beer-festival-2023…
We look forward to seeing you there!