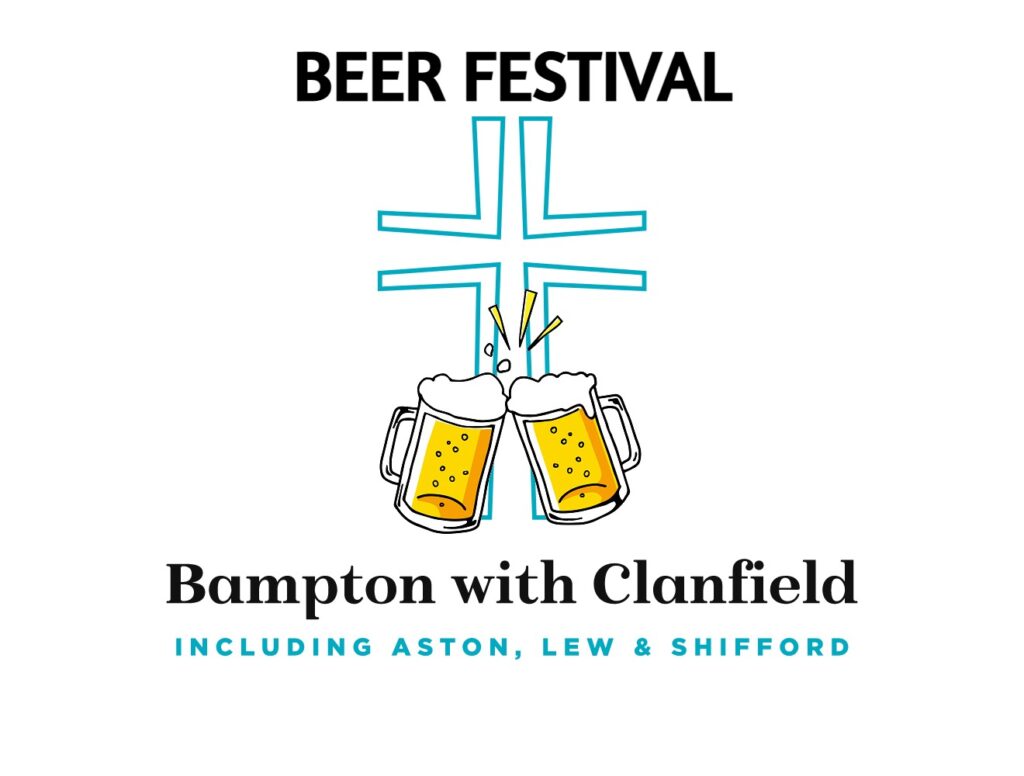 We are very pleased to announce that after a hugely successful day the Bampton Beer Festival we will be donating:
£1,100 to Mission Without Borders UK
£1,100 to SpecialEffect
£1,096 to St Mary's Church Bampton's roof repair fund.
Thank you again to all who helped to make the day possible, especially to Witney Round Table for their assistance.
Thanks also to Andi McBurnie, Doctor Robert, and Bampton Folk Club for playing and Oxford Crepes for supplying food. Thanks to all our sponsors especially Bee Bizzi for donating towards the festival.
We will be back on Saturday 5th August 2023 bigger and better with a larger selection of cask ale and cider! So keep following us here to see updates throughout the year.
Pete and Miles
The next Bampton Beer Festival will be held on Saturday 5th August 2023!