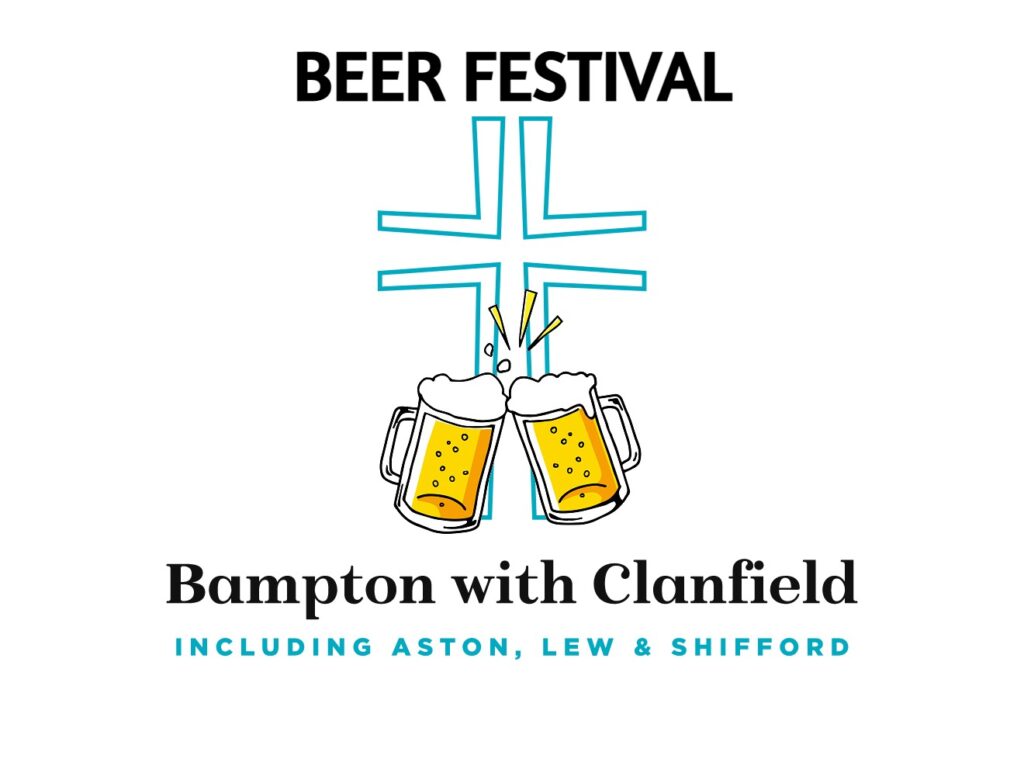 Design our T-Shirt Competition!
This year we are inviting children from Bampton, Aston, and Clanfield Primary Schools to take part in a design our t-shirt competition for the Bampton Beer Festival!
Our volunteer t-shirts will be based on the winning design and will be available to buy on the day.
You can choose any theme you like so get creative and get drawing!
---
T-Shirt Template
You can download the t-shirt template below: click on the download icon at the top right of the PDF window or hit the download button under the window.